Barbara Priestman Academy News
16th March 2017
CYBER savvy students are 'SMART' when it comes to staying safe on-line.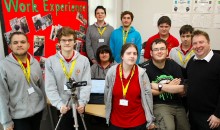 25th November 2016
DRAMA students prove that all the world's a stage.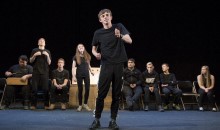 15th November 2016
THE magic of Disney leaves students in awe.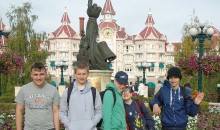 15th November 2016
TALENTED students build bridges with the construction industry.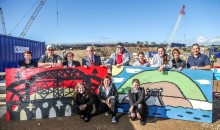 12th July 2016
EDUCATION leaders look for deep thinkers to further research.