Cockerton Primary School News
28th September 2015
Pupils are celebrating an outstanding start to the new term after securing a glowing report.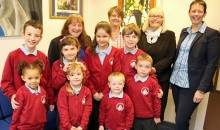 9th February 2015
PUPILS leapt at the chance to join in a sponsored sports event with an Olympic long jumper.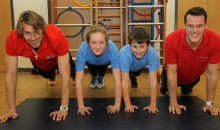 29th January 2015
TWO of the best primary schools in the region have embarked on a new era in education.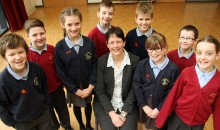 16th January 2015
PRIMARY children gave the public a taste of why their school is rated so highly by Ofsted.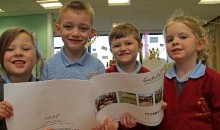 23th December 2014
PRIMARY school children dug out their winter woollies to help children less fortunate.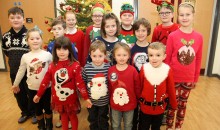 23th December 2014
YOUNG cellist's fortunes are rising after being selected for a prestigious orchestra.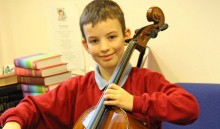 22nd December 2014
CHORISTERS earn school a special place in the festivities with a performance of a Yuletide classic.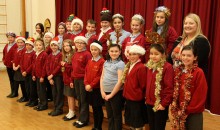 6th December 2014
GARDEN of prayer receives the blessing of the family of a much-loved parish priest.