Durham Shopping Extravaganza News
22nd September 2015
FUNDRAISING event announces the names of the three charities that will benefit.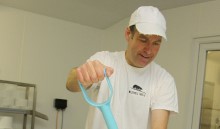 19th May 2015
CHARITY director urges shoppers to dig deep once again at an annual fundraiser.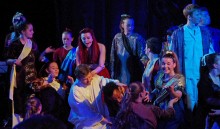 18th February 2015
VOLUNTEERS have been honoured for 20 years service to shopping charity event.