Heathfield Primary School News
11th July 2016
MINI police gained the lift of a lifetime when the force's helicopter dropped in.
5th July 2016
PUPILS transform their school into a vibrant Brazilian carnival.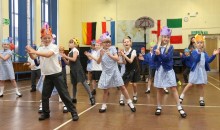 24th March 2016
SCHOOLCHILDREN have been given a first taste of restaurant life.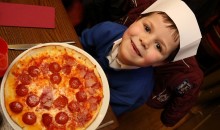 4th March 2016
THREE primary schools are joining forces to improve the learning experience.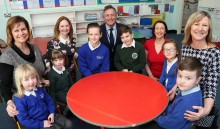 7th December 2015
CADETS are parading their civic skills in a new scheme to foster community spirit.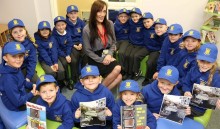 27th November 2015
EVERYTHING in the 'sensory garden' is rosy as a primary school expands its facilities.
27th November 2015
PRIMARY school children are to extend the long arm of the law in a pioneering initiative.