23th June 2017
PUPILS dig deep to discover community's mining heritage.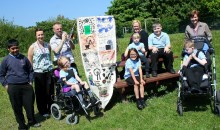 3rd March 2017
HISTORY loving students enjoy an exploration into ancient worlds.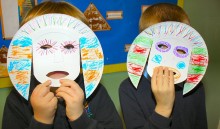 21st February 2017
EQUINE therapy programme gives a leg up to students with special needs.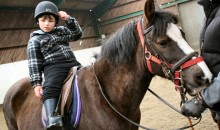 17th February 2017
ACADEMY swings into action to help fund new therapy room.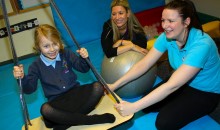 6th February 2017
STUDENTS are making waves in their weekly therapeutic education.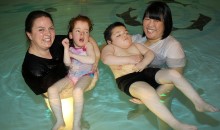 26th September 2016
SCHOOL leaders win high praise for rescuing troubled school.