Mount Pleasant Primary School News
22nd June 2015
LITTLE learners took a big first step in their education at the opening of a purpose-built nursery.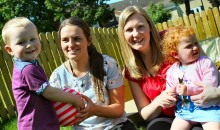 2nd February 2015
PRIMARY school helps boost literacy skills and pupils' self-confidence with a canine companion.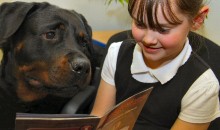 12th November 2014
A PROLIFIC poet has helped pupils to perfect their prose with a workshop in rhythm and rhyme.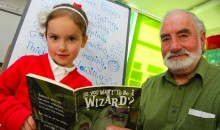 18th February 2014
BUDDING bards have been treading the boards to help improve their understanding of Shakespeare.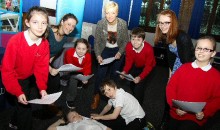 30th July 2013
CHILDREN are celebrating after being labelled outstanding by government inspectors.