15th August 2017
Data geeks revolutionise the approach to construction.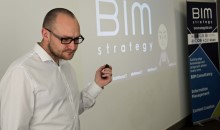 28th April 2017
ARCHITECT has been appointed to two key positions.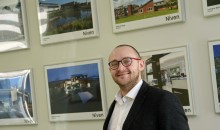 19th April 2017
OLD bank to unlock bright new future for Middlesbrough town centre.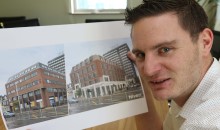 19th April 2017
IN-PATIENT unit has been shortlisted for a prestigious design award.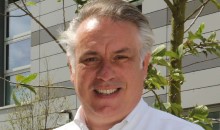 21st July 2016
A CUTTING edge architect's practice has moved headquarters.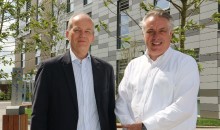 29th April 2016
BESPOKE homes scheme is highly commended in award scheme.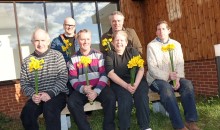 24th February 2016
A BESPOKE homes scheme has been shortlisted for a prestigious award.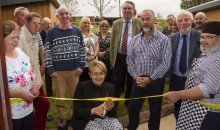 30th December 2015
OUTER shell of multi-million pound leisure complex is being handed over to its customers.
5th October 2015
ARCHITECTS are celebrating a hat-trick after winning global acclaim for their work.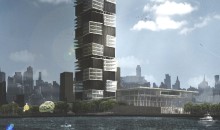 24th June 2015
YOUNG inventor is employing his cutting edge design skills in the architectural industry.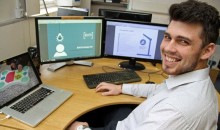 18th June 2015
A UTOPIC vision of a green and pleasant land will be submitted to planners next month.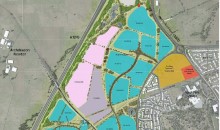 15th May 2015
EXPERTS have been lauded nationally as outstanding for their pioneering technology.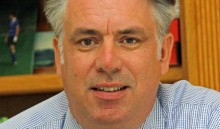 7th January 2015
A LEADING architects' practice has strengthened its dynamic senior team even further.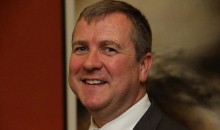 29th September 2014
FUNDRAISING is to move up a gear as a North-East hospice embarks on million pound plans.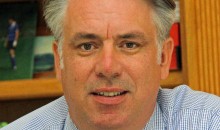 9th September 2014
THE finishing touches are being made to a new sixth form centre extension in Middlesbrough.
3rd September 2014
ARCHITECTS take part in Race the Sun challenge in aid of Action Medical Research for Children.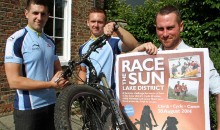 13th August 2014
MEDIA students to remain at the cutting edge of new technology thanks to a new facilities boost.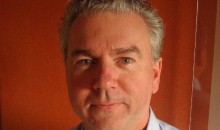 17th June 2014
A SENIOR consultant is returning to a region he helped shape to develop the landscape further.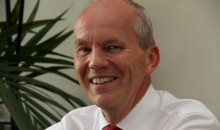 3rd March 2014
EXPERTS launch new venture to lead construction world in a transforming industry.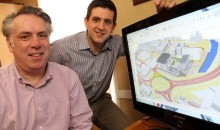 4th December 2013
ONE of the region's leading architects has marked another year of continued success.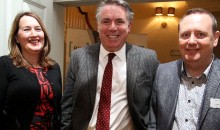 13th November 2013
ARCHITECTS at the forefront of technology have won global acclaim for their vision.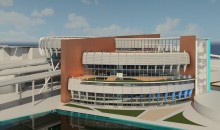 9th October 2013
ARCHITECTS have tapped into their inner chi to produce empathetic designs for a special project.
3rd September 2013
ARCHITECTS working at the cutting edge of new technology are to sponsor a global conference.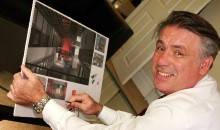 22nd August 2013
ARCHITECTS have revealed further plans for expansion as one of the most rapidly developing colleges in the country continues to grow.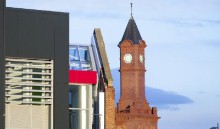 21st August 2013
ARCHITECTS will be able to quicken the pace as major refurbishment work on four schools continues while students enjoy the summer holidays.