Queen Elizabeth Sixth Form College News
3rd February 2016
STUDENTS have cemented a sixth form college's reputation as one of the best in the country.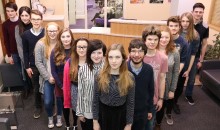 14th October 2015
STUDENTS are striving to uphold a sixth form college's centuries-old tradition.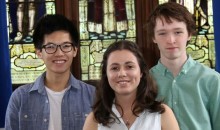 13th October 2015
THE next generation of top engineers are being honed to meet a global skills shortage.