Safe Families for Children News
19th October 2015
FAMILIES in Sunderland have been handed a fresh source of support.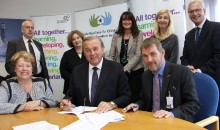 30th September 2015
FAMILIES facing difficulties have been handed a lifeline in a pioneering new initiative.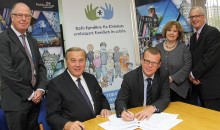 30th April 2015
The NORTH East Vardy family has been recognised for its "inspirational" philanthropy.