25th January 2017
BEAUTY therapists take on a friendship charity manicure mission.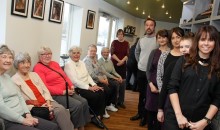 11th August 2016
HAIR and beauty salon add experience and youth to its team.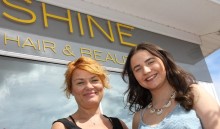 12th May 2016
A HAIRDRESSER who cut her teeth as a Saturday girl walks into dream job as a stylist.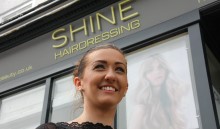 4th January 2016
A BEAUTY therapist has nailed a chance to run her own business from a popular North Yorkshire salon.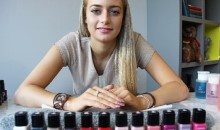 14th December 2015
A MYSTERY man dubbed the Banksy of the poetry world has struck again in North Yorkshire.
13th November 2015
WISHING you could restore your hair with the vitality and shine you remember from your 20s?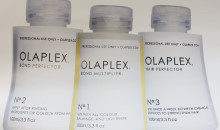 13th November 2015
AS shops fill with frocks for the party season, there may be an easier way to sparkle this winter.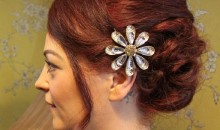 13th November 2015
A NEW look is on the menu with the opening of a fresh concept in hairdressing at a Tees Valley salon.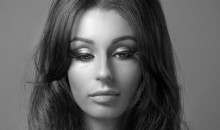 3rd September 2015
A HAIR and beauty salon is celebrating its first birthday by growing its team with three new jobs.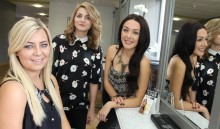 26th August 2015
LADIES lost their locks to give to a charity that supports children, young people and families.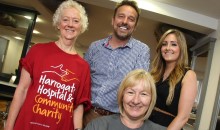 10th April 2015
SHINE salon Preston Farm is celebrating its six-month birthday by doubling in size.
10th April 2015
MOTHER and daughter team up to bring celebrity treatment to a North East salon.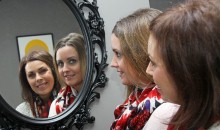 10th April 2015
KNOW your ombre and sombre from your balayage and your dip-dye from your flashlights.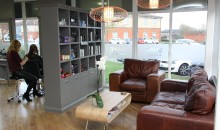 15th December 2014
A FORMER teacher has restyled her career to fulfil her dream of becoming a hairdresser.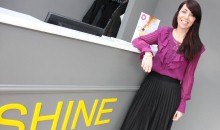 17th September 2014
TWO sisters have their hair chopped off to help make wigs for children with leukaemia.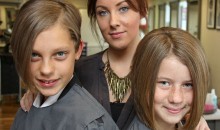 10th September 2014
STYLISTS and beauty therapists offer pre-awards pampering session for budding movie stars.