15th July 2015
AN art course in glass fusion proved to be an education for a school transition co-ordinator.
15th November 2014
AN artist with designs on contemporary metalworking is to showcase her pewter crafts.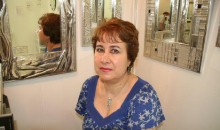 12th November 2014
EQUESTRIAN art is to take centre stage as a talented young artist stages her inaugural exhibition.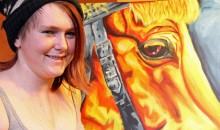 10th November 2014
A DALES artist is developing a niche capturing the character of pets in their twilight years.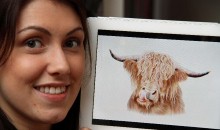 31st October 2014
AN exhibition hosting off the wall artwork is to provide a platform for up and coming artists.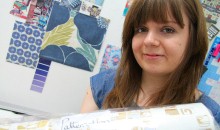 6th May 2014
SCHOOL friends have joined forces in the battle against a disease that blights the lives of people.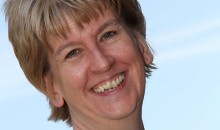 6th May 2014
THE work of a painter who inspired a generation of artists will feature at an innovative exhibition.