South Shields School News
29th March 2018
BRIGHT young sparks gear up to design a race car.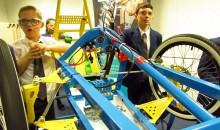 29th March 2018
THE writing is on the wall for literacy students.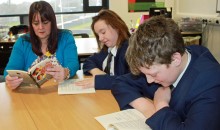 9th March 2018
CHART topping indie-star strikes a chord with students.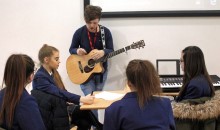 23th February 2018
STUDENTS bang the drum for learning.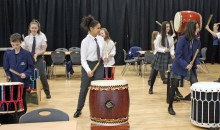 20th February 2018
CREATIVE students put themselves in the frame.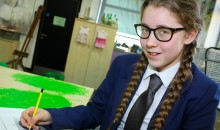 16th February 2018
LOCAL employers help kick start speed networking event.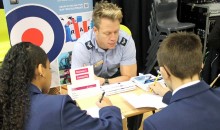 29th November 2017
STUDENTS learn language, culture and history of Japan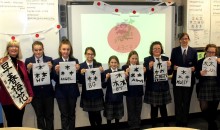 20th November 2017
STUDENTS are given an insight into the world of work.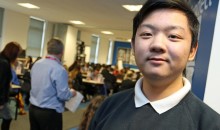 4th October 2017
STUDENTS proved to be ship-shape for Navy top brass.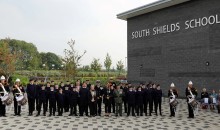 22nd March 2017
SPECIALIST team helps ignite passion for reading among children.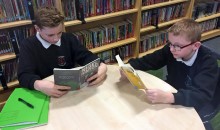 16th March 2017
BUDDING mathematicians are rocking through their times-tables.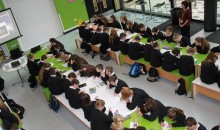 28th February 2017
STUDENTS are breaking down the barriers of prejudice around the world.
22nd February 2017
STUDENTS are on the crest of a wave after enlisting in the Royal Navy Cadets.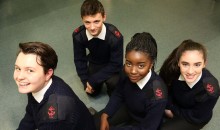 21st February 2017
STUDENTS took the plunge at one of the world's leading maritime colleges.
6th February 2017
STUDENTS have been rewarded for drawing on their artistic talents.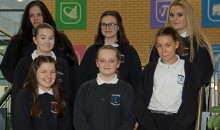 28th December 2016
STUDENTS were bouncing after taking top places in competition.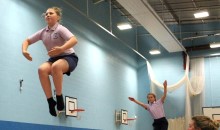 21st November 2016
STUDENT ambassadors win national recognition.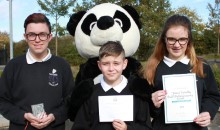 15th November 2016
NEW starters are guided though school by their peers.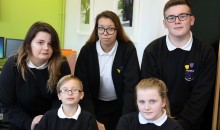 9th November 2016
STUDENTS show their mettle in a trial to test their resolve.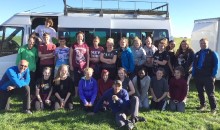 1st November 2016
HUNDREDS of students graduate in an innovative school scheme.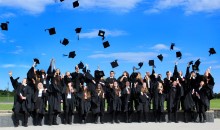 1st November 2016
STUDENT voice is heard as a North-East school gains new identity.