St John's Catholic School News
19th February 2020
STUDENTS and teachers are hailed outstanding.
29th December 2019
NEW café proves to be a community's cup of tea.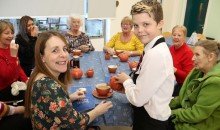 29th December 2019
SCHOOL community shows season is a time for giving.
14th December 2019
PARENTS and students take a leaf out of librarian's book.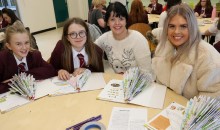 10th May 2019
TALENTED athletes make their mark in sport.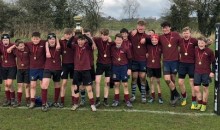 20th February 2019
STUDENTS are praised for leaving lasting legacy.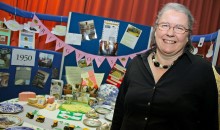 7th February 2019
STUDENTS delve into the past to secure their future.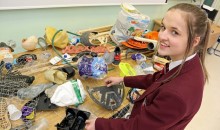 12th November 2018
STUDENTS reflect on fallen heroes.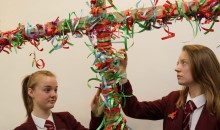 23th May 2018
PRIMARY pupils are looking to a brighter future.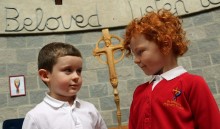 23th April 2018
SPANISH officials give seal of approval to unique scheme.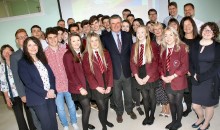 30th December 2017
CHORISTERS end the year on a high note.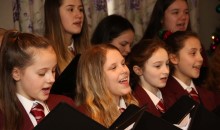 30th December 2017
SIXTH formers raise levels of fun for good cause.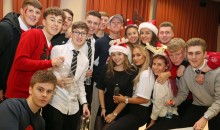 29th December 2017
PARISHIONERS enjoy a feast of festive fayre.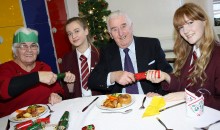 22nd December 2017
PUPILS invite parishioners to 'come to the manger'.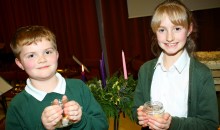 13th December 2017
RETIRED teacher unveils advent window.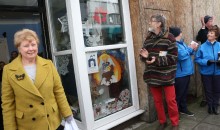 6th December 2017
THEATRE performance set to dazzle audiences.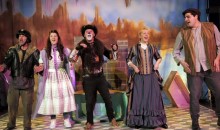 22nd November 2017
EUROPEAN educators take part in cultural exchange.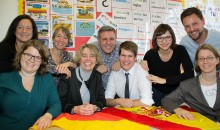 8th November 2017
ACADEMY creates exhibition for Remembrance Day.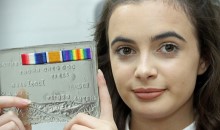 3rd October 2017
GIFTED linguists fly the flag for modern languages.