16th July 2018
RIDER to challenge at RDA Championships.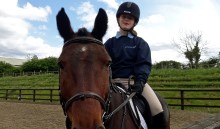 30th April 2018
School secures over £500,000 in sports funding.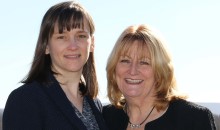 20th April 2018
SEAMLESS succession sees new head teacher appointed.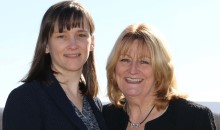 6th April 2018
STUDENT is dancing for joy.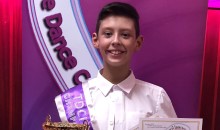 29th March 2018
SCHOOLBOY sports star pulls on hallowed shirt.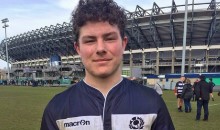 19th March 2018
TALENTED flautist has reached a crescendo.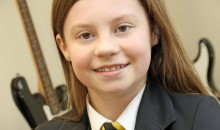 19th March 2018
SCHOOL wins high praise from inspectors.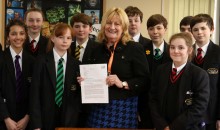 14th March 2018
WORLD champion kick boxer is proud as punch.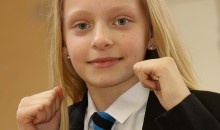 26th January 2018
TALENTED athlete is on track to future glory.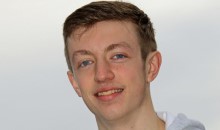 26th January 2018
STUDENTS and staff celebrate school rankings.