20th August 2018
PARTY going pupils are 'Footloose' at 80s prom.
2nd January 2018
SCHOOL is rewarded for its quality of careers provision.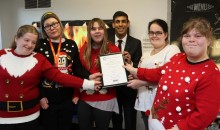 18th May 2017
School throws itself into new fundraising initiative.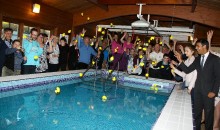 15th August 2016
GREASE was the word for school leavers as they rock and rolled back the years.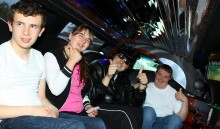 18th July 2016
CHILDREN with complex needs tap into their inner psyche.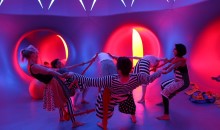 24th March 2016
YOUNG farmers could not disguise their delight at helping to raise funds for local appeals.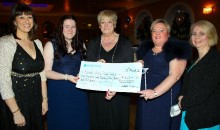 21st March 2016
CAMPAIGN to raise funds for hydrotherapy pool has won support from MP.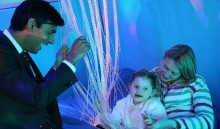 5th January 2016
A CHAIRMAN of governors at a school for children with complex needs has been awarded the MBE.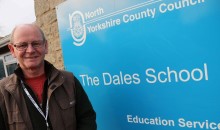 4th December 2015
CHILDREN and staff are celebrating after being recognised for attending a school on the move.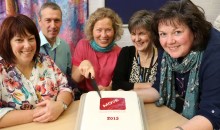 26th August 2015
FLOWER power saw staff and students turn back the decades for a swinging sixties prom.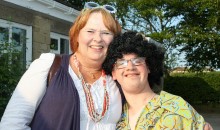 15th July 2015
STAR students gave an Oscar-winning performance at the premier of their latest blockbuster.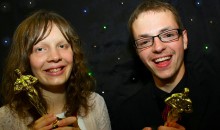 10th July 2015
CHILDREN with complex needs have taken part in their first ever inter-school sports day.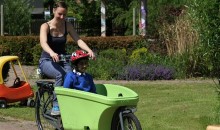 15th May 2015
SOAP stars to bat for local charity as a hydrotherapy pool appeal draws to a conclusion.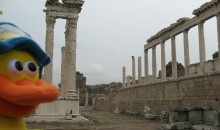 15th May 2015
GENEROUS partygoers donned black tie and ball gowns for a charity auction evening.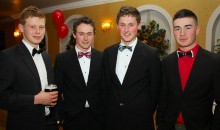 31st March 2015
STUDENTS see career prospects blossom thanks to specialists in education, training and care.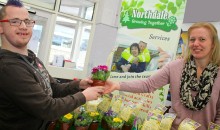 23th April 2014
STUDENTS were helped to shine with a pampering session before stepping out for a special school celebration.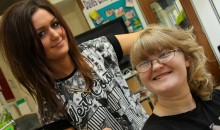 23th April 2014
GLAMOUR, glitz and golden statues were all on show as a North Yorkshire school celebrated at the Oscars.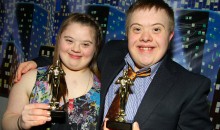 23th April 2014
STUDENTS looking to exterminate doubts about the future have been offered help from specialists.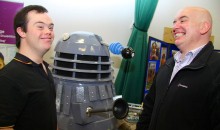 19th March 2014
AN appeal has been launched to refurbish a vital facility crucial to the learning of students.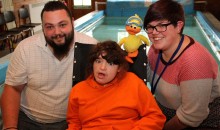 4th December 2013
A VILLAGE school with a difference has won high praise for students its with special needs.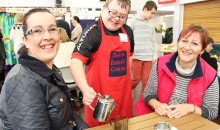 29th July 2013
TEACHERS and students at a North Yorkshire School were all at sea for a night of maritime merriment to welcome aboard new students and their parents.