The Wensleydale School & Sixth Form College News
8th February 2017
COUNCIL is urged to create more economic and social opportunities for youth.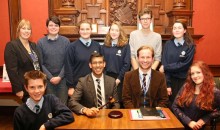 27th January 2017
STUDENTS have been given an insight into the world of work.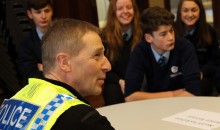 21st December 2016
SCHOOLGIRL footballers have scored a personal goal.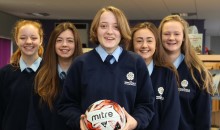 21st December 2016
SCHOOLBOY soccer players proved to be on the ball at area trials.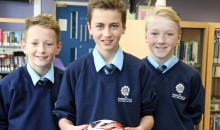 12th December 2016
YOUNG runners take crucial steps towards their Olympic dreams.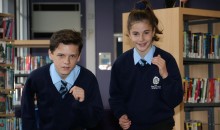 30th November 2016
STUDENTS agree to disagree as new debating society gathers pace.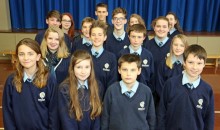 25th November 2016
SERVICE children join together for remembrance.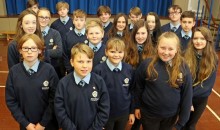 10th October 2016
STUDENTS receive lesson in diplomacy as part of a national initiative.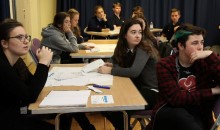 31st August 2016
ACTRESS secures a prestigious drama scholarship at Giggleswick.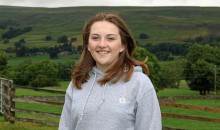 19th July 2016
TOP scoring forward Jessica Johnson achieves a major sporting goal.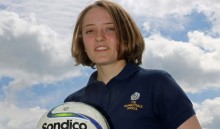 4th July 2016
NEW school initiative champions the issues faced by forces families.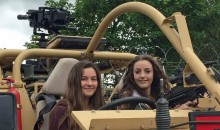 16th May 2016
STUDENTS plan their futures in the run up to GCSEs and A Levels.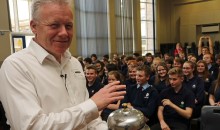 6th May 2016
STUDENTS proved to be creepy and kooky, mysterious and spooky.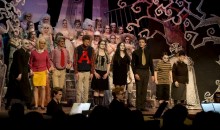 6th May 2016
CRICKETERS are bowled over by success after being selected to play at top level.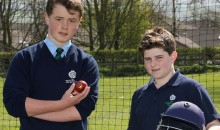 4th May 2016
BUDDING writer wins prize for her musings inspired by her family's animals.
3rd May 2016
STUDENTS prepare to head-off to Eton for the debate of their lives.
3rd May 2016
GRUESOME tales of torture and terror have landed budding writers in print.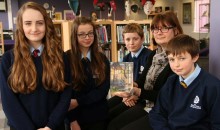 3rd May 2016
YOUNG poet wins national accolade with her verse about fire.