Trinity Academy Newcastle News
30th October 2017
CHARITABLE students donate school-grown produce.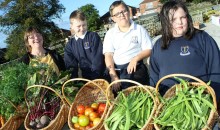 18th September 2017
EXPERTS in challenging behaviour are taking their knowhow into mainstream schools.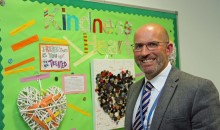 14th August 2017
STUDENTS are given a special insight into child development.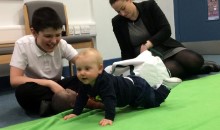 29th June 2017
STUDENTS back charity walker in latest venture.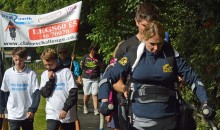 23th June 2017
CITY centre farm brings touch of the good life to students.