19th February 2015
NATIONAL IT specialists have pledged support towards the 2015 British Transplant Games.
13th November 2014
A TEESSIDE company has made a significant investment in its IT infrastructure.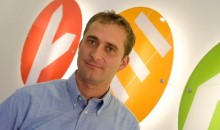 12th June 2014
A NORTH east specialist IT company has been recognised with a major award for staff development.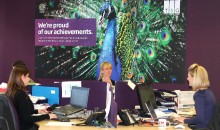 9th June 2014
North East IT business gets "best in class" endorsement from global technology giant Microsoft.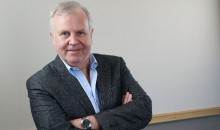 10th December 2013
A North East technology company has confirmed its lead in the region with new £1m contract.
26th September 2013
A SPECIALIST IT provider is meeting its clients' needs to a tee with a prize golfing day with one of the sport's legends.