18th October 2016
SCHOOL looks to a hero from the past to inspire it in the future.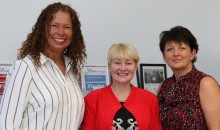 17th October 2016
TWO successful primary schools have joined forces.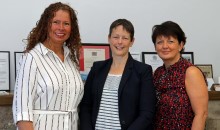 11th February 2016
A COMPANY providing essential services to education is expanding to meet the huge demand.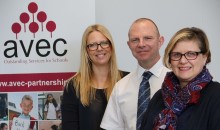 5th November 2015
THOUSANDS of children will benefit from seamless education as 11 schools formally unite.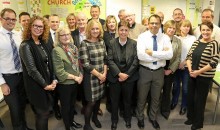 21st July 2015
SIX head teachers have bid a fond farewell to Darlington borough's primary schools.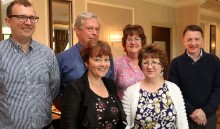 24th June 2015
AN EXPERT has won national acclaim for helping governors manage an outstanding academy.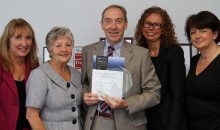 31st March 2015
PRIMARY school children are celebrating after their school won national acclaim for the way it is run.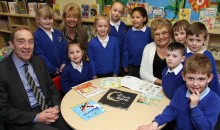 5th September 2013
A COMPANY providing essential services to schools and academies has won national acclaim.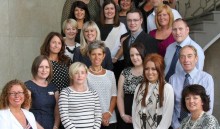 5th September 2013
AN OUTSTANDING turnout marked the first day at Teesside's newest academy as students returned to school.