8th October 2019
PUPILS' learning is enriched through music and dance.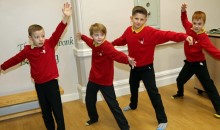 19th June 2017
TEACHER is rewarded for her efforts with an MBE.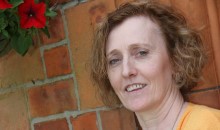 12th June 2017
A VIST from lion dancers proved a roaring success.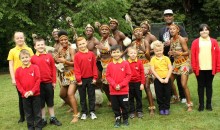 22nd August 2016
STUDENTS are making a meal of their breakfast club training programme.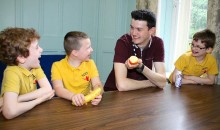 25th July 2016
SCHOOL celebrates student success at a special awards event.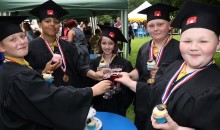 18th May 2016
SPECIAL needs school hosts senior minister to help him learn more about education.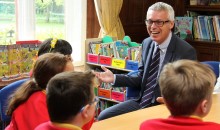 2nd December 2015
PUPILS rose to the challenge after being joined by their family for a special charity bake-off.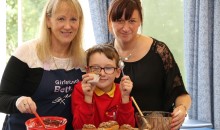 22nd September 2015
A RENOWNED school is hoping to expand to meet an ever-increasing demand from parents.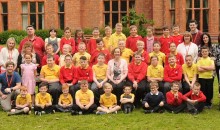 24th July 2015
A UNIQUE Darlington school has won high praise from government Ofsted inspectors.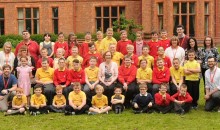 16th January 2015
PUPILS took to the woods in a pilot project to reap the benefits of the great outdoors.