Marie Collins Foundation News
17th October 2018
Charity shares expertise to improve safeguarding of children in Vietnam.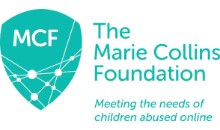 23th January 2018
Founder of online abuse charity gives evidence at inquiry.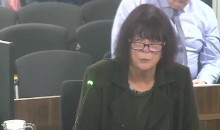 1st January 2017
Founder and chief executive of Marie Collins Foundation has been made an MBE.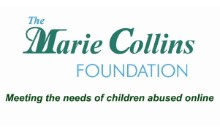 11th July 2016
GLOBAL network launched to help child victims of online sexual abuse.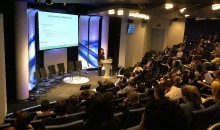 19th November 2015
ONLINE sexual abuse charity raises awareness on an international scale at a global summit.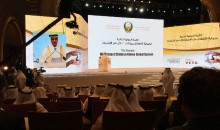 5th November 2015
NEW report states young people say parents often don't know what they do online.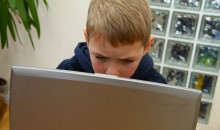 10th December 2014
FOUNDATION welcomes the setting up of Global Fund to help tackle online child exploitation.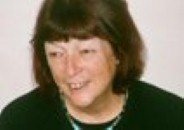 24th November 2014
MARIE Collins Foundation and BT to form groundbreaking partnership to pilot new project.