29th July 2022
EMPATHETIC pupils win global recognition.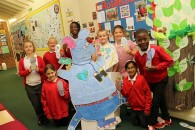 14th December 2015
HEALTHY choices are on the menu as pupils get ready to serve up a new school meals initiative.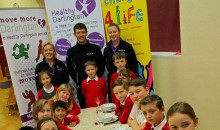 15th December 2014
PRIMARY school in Darlington wins recognition for the extra help it offers to young carers.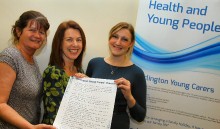 12th November 2014
PRIMARY pupils became rock stars for a day with a hands-on workshop in earth science.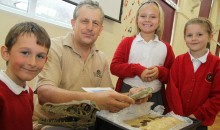 6th October 2014
YOUNG bookworms had a peach of a day to help celebrate the works of Roald Dahl.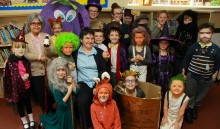 30th September 2014
CLASS sizes associated with the independent sector are to be introduced at a primary academy.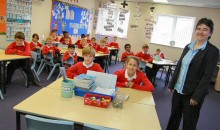 16th July 2014
MONTHS of rehearsals ended on a high note with a musical extravaganza to remember.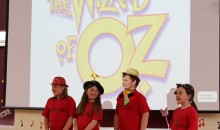 3rd March 2014
PRIMARY school children were encouraged to become chatterboxes for the day.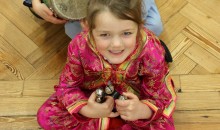 26th February 2014
WINTER floods had school children thinking about the ark as craftwork in the classroom took on a religious theme.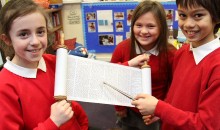 13th February 2014
A SQUAD of junior gymnasts have leapt to victory to be crowned the best in the region.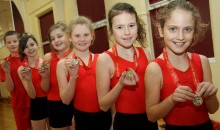 26th June 2013
CHILDREN found themselves flushed with amazement when they discovered the heritage of some of society's most invaluable inventions.