St Augustine's Primary News
14th July 2016
PARTYING pupils turned back the clock to a decade of pop music and perms.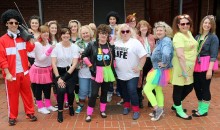 19th December 2014
SPAM was on the menu for school children as they gained a taste of life as wartime evacuees.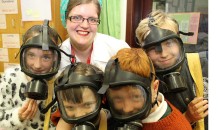 31st October 2014
SCHOOL superheroes battled monstrous visitors in an initiative designed to promote health.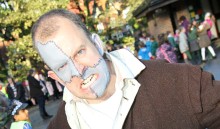 14th October 2014
SCHOOL children have given parents food for thought after presenting their findings on waste.
19th March 2014
STUDENTS and staff found themselves on the same page in a move to promote reading.