Our Lady & St Bede Catholic Academy News
26th August 2022
STUDENTS show their mettle with top exam results.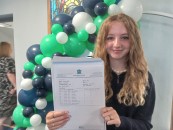 19th May 2022
SCHOOL librarians are on the same page.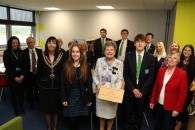 16th May 2022
SCHOOLBOY rugby player bounces back.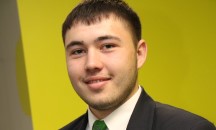 12th August 2021
TEACHERS praise pupils after excellent GCSE results.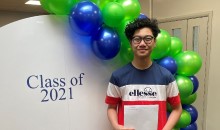 26th August 2015
SCHOOL celebrates after seeing huge improvement since joining education trust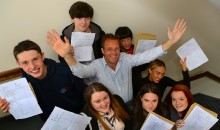 25th February 2015
HOLISTIC education will be the hallmark of a school's future as it embarks on a new era.