19th March 2018
BRIGHT mathematician joins top number crunchers.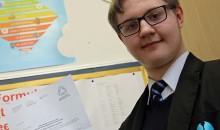 7th December 2017
STAFF transform the fortunes of a North-East academy.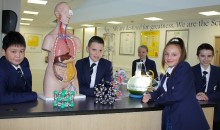 12th October 2017
NEW Ping Pong table is a big hit with pupils.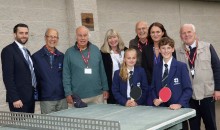 21st December 2016
PRINCIPAL has high praise for academy at school celebration event.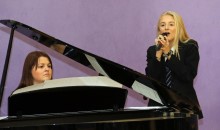 10th October 2016
STUDENTS swap uniform for a day to learn about genetic disorders.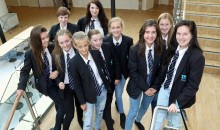 30th August 2016
IT WAS triple success for triplets who gained 34 A* and A grades.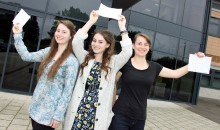 1st March 2016
SENIOR school managers have won high praise from Her Majesty's inspectors.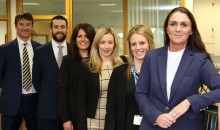 21st January 2016
STUDENTS have been recording messages to remember one of the worst war crimes in history.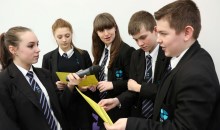 18th November 2015
STUDENTS paused to reflect on the servicemen who have been killed and injured in the line of duty.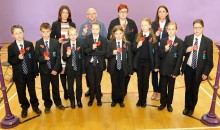 16th November 2015
STUDENTS have forged new ties with their learning after being presented with a symbol of responsibility.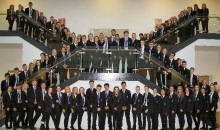 3rd November 2015
STUDENTS are beginning to reap what they sow as an academy helps local community.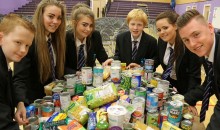 5th October 2015
SIZE, age and injury proved no barrier for a Thai boxer as she fought her way to national glory.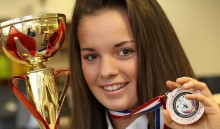 21st July 2015
RENOWNED rapper Guvna B dropped in to help students celebrate a successful year in style.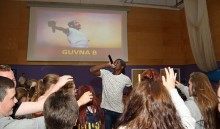 15th July 2015
THE numbers are adding up for an academy's wizard mathematicians in UK competition.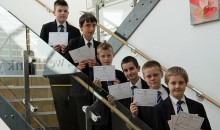 15th July 2015
Pupils will lend their strength and authority to a rejuvenated academy in another successful year.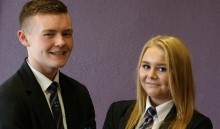 14th July 2015
A TRANSFORMING academy in Darlington has appointed an official school champion.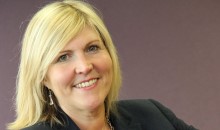 22nd June 2015
YOUNG leaders have been praised for being good sports after helping town stage host of events.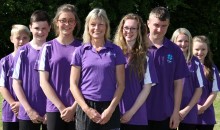 19th June 2015
YEAR 11 school leavers in Darlington have been urged to go forward, spread their wings and fly.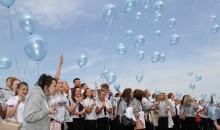 22nd May 2015
AN aid worker has called students to arms in the international fight against global poverty.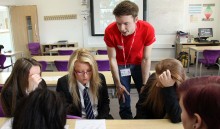 18th May 2015
YOUNG footballers have etched the name of their school on a prestigious trophy.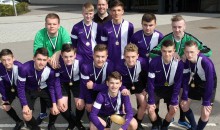 5th May 2015
A YOUNG swimmer has struck gold after competing for the first time on an international stage.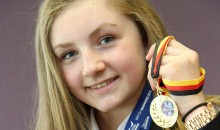 28th April 2015
SCHOOLBOY footballers are celebrating after reaching the final of a town-wide competition.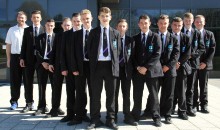 28th April 2015
A WHEELCHAIR basketball player is bouncing after being approached to train with Team GB.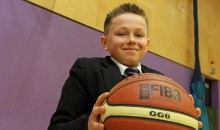 14th April 2015
MID-FIELDER celebrates after winning goals help secure his team a place in national finals.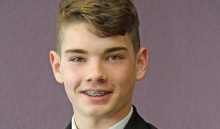 10th April 2015
FUNDRAISING proved to be a piece of cake for kind-hearted academy staff and students.
7th April 2015
A BLACK belt is making a martial art out of his sport after being selected to train with Team GB.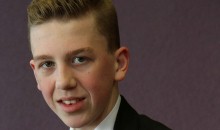 7th April 2015
A SWIMMER is making a splash after being selected to compete for her country.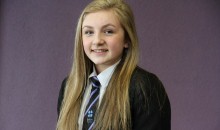 11th March 2015
After enduring a period of turbulence a North East academy is looking at brighter skies.