Durham County Carers Support News
12th October 2022
Support group helps carers in challenging times.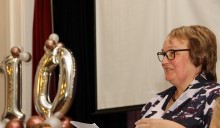 16th June 2022
UNPAID carers are offered much-needed help.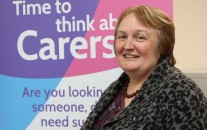 22nd April 2022
LEGION of unofficial carers are urged to seek support.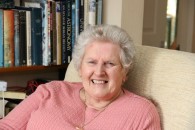 3rd October 2021
DESIGNER creates medical room for mum of three.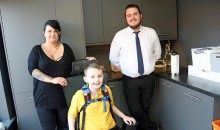 14th June 2021
COUNTLESS carers are thrown a virtual lifeline.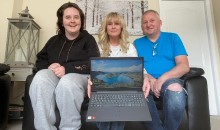 30th March 2021
EMPLOYERS urged to consider staff juggling work and care.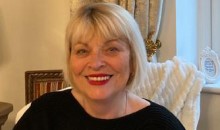 23th November 2020
CARER urges people to seek help during the pandemic.