English Martyrs Catholic School and Sixth Form College News
21st February 2022
SIXTH formers celebrate the opening of a new study centre.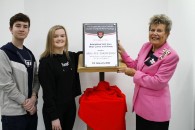 12th August 2021
EDUCATION Trust predicts bright future for pupils.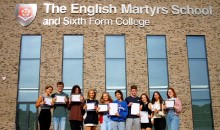 10th August 2021
STUDENTS set to follow careers in healthcare.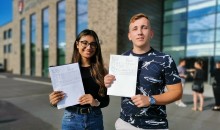 28th April 2021
STUDENTS grill education experts about future prospects.