Pickhill COE Primary School News
23th December 2020
EXECUTIVE head retires from two schools.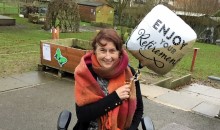 24th September 2020
PRIMARY children question Chancellor of the Exchequer.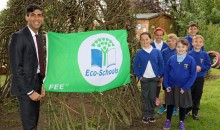 17th March 2020
PUPILS take eco-credentials to new heights.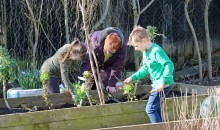 20th December 2018
PATIENT pupils are given an insight into advent.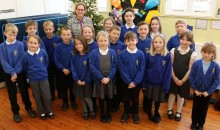 17th September 2018
PUPILS win high praise for 'exemplary attitude.