7th February 2020
BUSINESS is booming for one of region's organic dairies.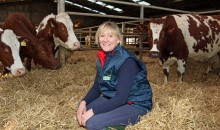 5th July 2019
GREEN thinking pupils are given a taste of organic farming.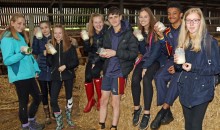 11th February 2019
TASTE of the ocean is offered to organic cows.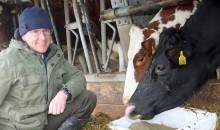 9th July 2018
PIZZERIA owner joins the cream of sustainable businesses.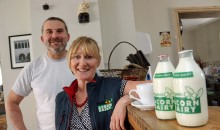 9th February 2018
ORGANIC dairy receives a message in a bottle.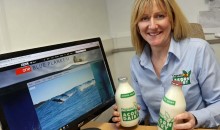 10th January 2017
DRY January leaves a herd of milkers unmoo-ved.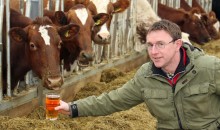 30th September 2016
SCORES of visitors discovered the organic journey of their milk.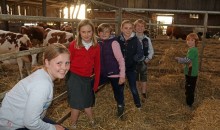 12th May 2016
LUXURIOUS cowshed built to meet organic herds needs.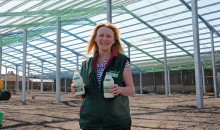 10th September 2015
ORGANIC dairy passes inspection as major supermarket chain recognises merits of going green.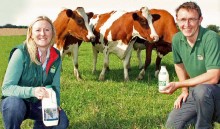 6th January 2015
AN organic dairy is exploring pastures new as it takes its green ethos to the supermarket shelves.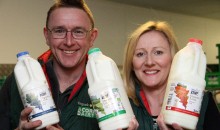 8th July 2014
AN ORGANIC dairy has taken a delivery itself after teaming up with a family car dealership.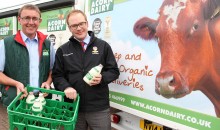 26th July 2013
AN organic dairy which is leading the way in terms of conservation, compassion and commercial enterprise has picked up another prestigious award.