21st December 2018
YOUNG performers spell out the real yuletide message.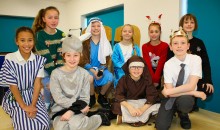 20th December 2018
PUPILS take to the stage for a strictly Christmas extravaganza.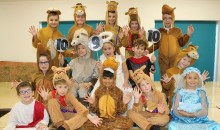 20th December 2018
NATIVITY performers deliver a very special gift.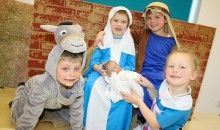 20th December 2018
PUPILS serve up a treat to a packed audience.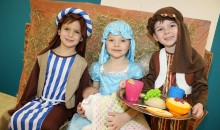 4th April 2018
Hats off to pupils who stepped out in festive finery.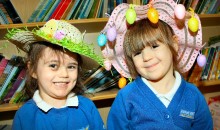 9th March 2018
Outstanding school opens doors to early years pupils.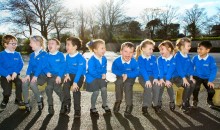 29th December 2017
MUSICAL maestros bring Mowtown to the manger.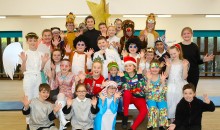 29th December 2017
PRIMARY pupils sprinkle Christmas animal magic.
29th December 2017
SHINING stars herald the start to Yuletide.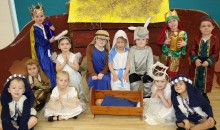 29th November 2017
PRIMARY support staff are hailed as shining stars.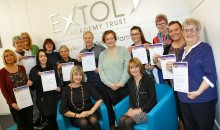 1st November 2017
YOUNG leaders are appointed to represent their peers.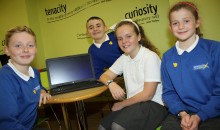 13th October 2017
MATHEMATICAL master class adds up to success.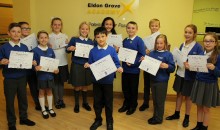 21st September 2017
LEADING multi-academy trust signs agreement with trade union chiefs.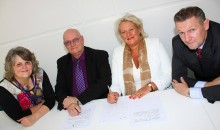 27th March 2017
BUDDING boffins examine the colourful world of chemistry.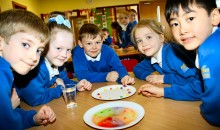 21st December 2016
NUMBER crunching students showcase their skills Shanghai-style.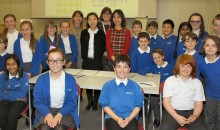 20th December 2016
KINGS, camels and dancing snowflakes heralded the advent of Christmas.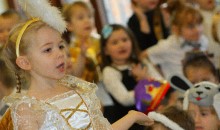 20th December 2016
CHRISTMAS stars took centre stage for a yuletide extravaganza.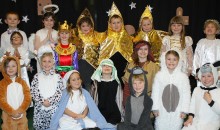 2nd December 2016
POLITICALLY-minded pupils get privileged insight into parliament.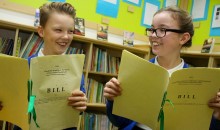 2nd December 2016
STUDENTS serve up sweet treats to thank school support staff.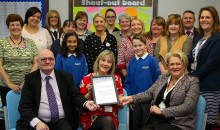 25th November 2016
PUPILS learn about the world of work at inaugural careers day.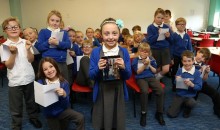 6th October 2016
STUDENTS become the official ambassadors for their school.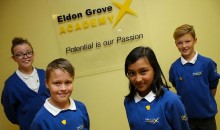 3rd October 2016
BRIGHT sparks have ignited their future academic ambitions.